SONIC 4S FOUNDATION
The 4S Foundation is the guiding force behind every Sonic product, including our most advanced hearing aid family. Introducing Captivate!

Captivate
• Sound That's Natural
• Speech Understanding in Noise
• Simplicity in All We Do
• Style That Stands Out
Convenient and easy to use
There is no need to replace batteries
Charge the instruments overnight for a full day's use
Sound That's Natural

Enjoy everyday life with fewer distractions.
Easier listening, with clear, detailed sound — Captivate recognizes and cancels feedback and background noise, bringing the sounds you want to hear to the foreground.
SPEECH UNDERSTANDING IN NOISE
Keep the conversation going in many environments.
Advanced Sonic SoundDNA technologies separate speech from background noise automatically to keep conversations clear even in noisy environments.
SIMPLICITY IN EVERYTHING WE DO
Spend more time listening, less time changing batteries with the Captivate miniRITE T R.
Connect directly to the world of wireless. Captivate is a Made for iPhone® device so you can stream entertainment and news directly to your hearing aids. In fact, we offer a full line of accessories so you can connect to virtually any Bluetooth wireless smartphone or device you may want to use.
SoundDNA Platform
Products on the Sonic SoundDNA platform are optimized so you can hear more speech and the sounds of life.
Less feedback and noise that get in the way. Wireless connections that are fast and more direct. It features a suite of advanced smart technologies that work together automatically to make Everyday Sounds Better.
miniRITE
Compact and sleek, featuring Sonic's latest feedback cancellation technology and more.
miniRITE T
Adds built-in telecoil for better hearing in equipped meeting rooms, theaters, and stadiums.
miniRITE T R
Built-in telecoil plus Lithium-ion rechargeability powers you through a full day, even while streaming.
BTE 105
More power for severe hearing loss, plus automatic feedback cancellation and other great Sonic benefits.
---
State-of-the-art rechargeable solution
The discreet miniRITE R style comes with an easy-to-use, stylish and reliable charger.
Simply recharge at night for a full day of use.*
*Lithium-ion battery performance varies depending on hearing loss, lifestyle and streaming behavior
| Technology | Cost | Repair Warranty | L & D |
| --- | --- | --- | --- |
| STANDARD Technology | $2200/pair | 3-Year Repair Warranty | 3-year L & D |
| ADVANCED Technology | $2700/pair | 3-Year Repair Warranty | 3-year L & D |
| PREMIUM Technology | $3200/pair | 3-Year Repair Warranty | 3-year L & D |
Sonic Trek   
SOUND THAT'S NATURAL
MORE CONVERSATIONS, CONNECTIONS, AND NATURAL SOUND EXPERIENCES.
Introducing Trek! Trek helps you enjoy the sounds of everyday life by optimizing volume and clarity with greater precision, so that you can experience more.
SPEECH UNDERSTANDING IN NOISE
Trek separates speech from noise and enhances it for better comprehension.
Trek reduces unwanted noise automatically so you can hear individual words and better understand conversations in challenging listening environments.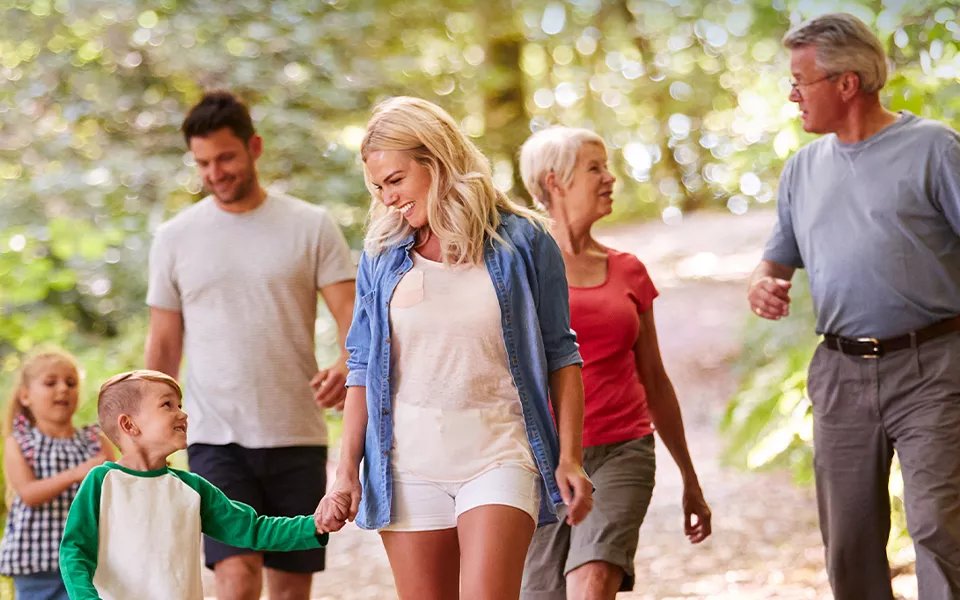 ---
SIMPLICITY IN EVERYTHING WE DO
Trek adapts easily to your listening preferences.
Make finer, more precise adjustments to your hearing aid volume in 1 dB increments, for a more personalized listening experience.
---
STYLE THAT STANDS OUT
Trek's Behind-The-Ear Style fuses form and function beautifully.
Trek is available in two performance levels, six sophisticated colors and two models, Super Power and Ultra Power, for different degrees of severe-to-profound hearing loss.
| Technology | Cost | Repair Warranty | L & D |
| --- | --- | --- | --- |
| STANDARD Technology | $2200/pair | 3-Year Repair Warranty | 3-year L & D |
| ADVANCED Technology | $2600/pair | 3-Year Repair Warranty | 3-year L & D |
Services Sold Separately
View Services here:
SONIC Product Info
Hearing Loss Matters,  Contact Us Today!